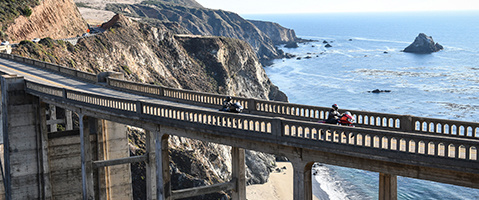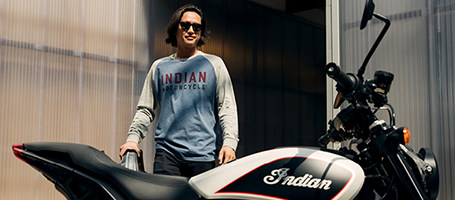 WIN UP TO $100 OFF INDIAN MOTORCYCLE GEAR, ACCESSSORIES, AND PARTS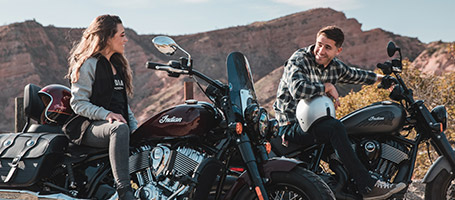 The Riding Gear Sweepstakes has ended.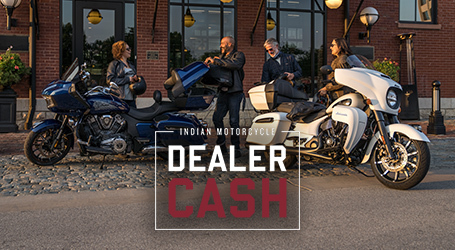 THE INDIAN MOTORCYCLE DEALER CASH GIVEAWAY HAS ENDED.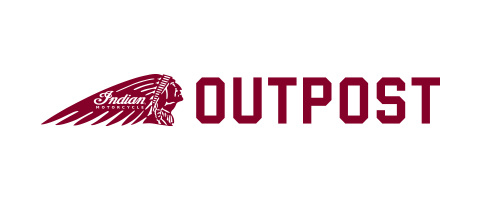 THE 2020 INDIAN MOTORCYCLE PG&A OUTPOST SWEEPSTAKES GIVEAWAY HAS ENDED.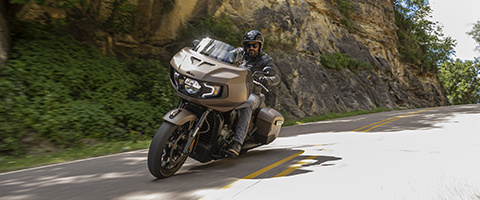 CHALLENGE EVERYTHING GIVEAWAY
The Indian Challenger giveaway has ended.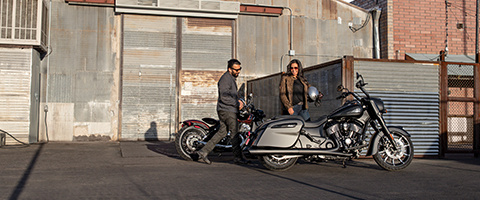 INDIAN SPRINGFIELD DARK HORSE GIVEAWAY
The Indian Springfield Dark Horse giveaway has ended.