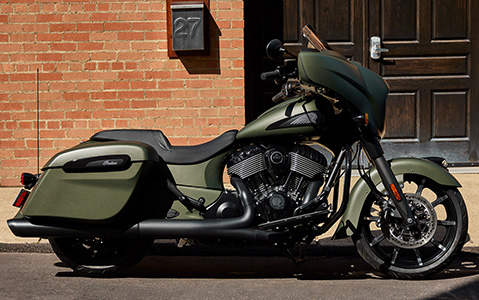 Thunderstroke Engine Options & Accessories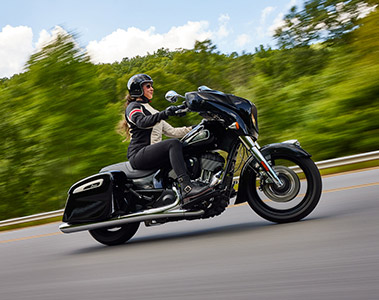 The award-winning Thunderstroke engine delivers exceptional torque. And three ride modes- Tour, Standard, and Sport- giving your bike the feel that's right for you.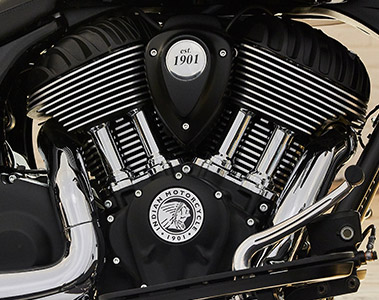 Drawing external design inspiration from the rich heritage of Indian Motorcycle's past, the Thunderstroke 111 launched in 2013 as the first clean-sheet design in seven decades. Delivering 119 ft-lbs of torque for impressive acceleration and passing power, this engine is featured on select base models for Chief, Indian Springfield, and Chieftain.
Offered initially as an upgrade for the stock Thunderstroke 111 motors, the Thunderstroke 116 launched as the stock engine on certain models in 2019, and delivers 20% more horsepower than the stock Thunderstroke 111. Producing 126 ft-lbs of torque for exceptional power at low RPMs and a smooth ride at any speed allows for raw power and responsiveness that today's riders crave.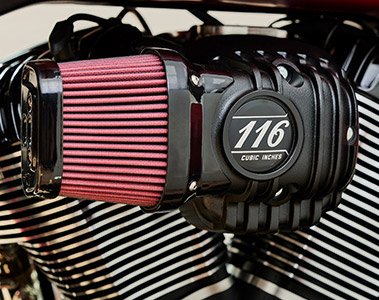 THUNDERSTROKE ACCESSORIES
Our lineup of performance accessories can significantly modify the overall look, sound, and performance of each engine.
WHICH INDIAN MOTORCYCLES HAVE THE THUNDERSTROKE ENGINE?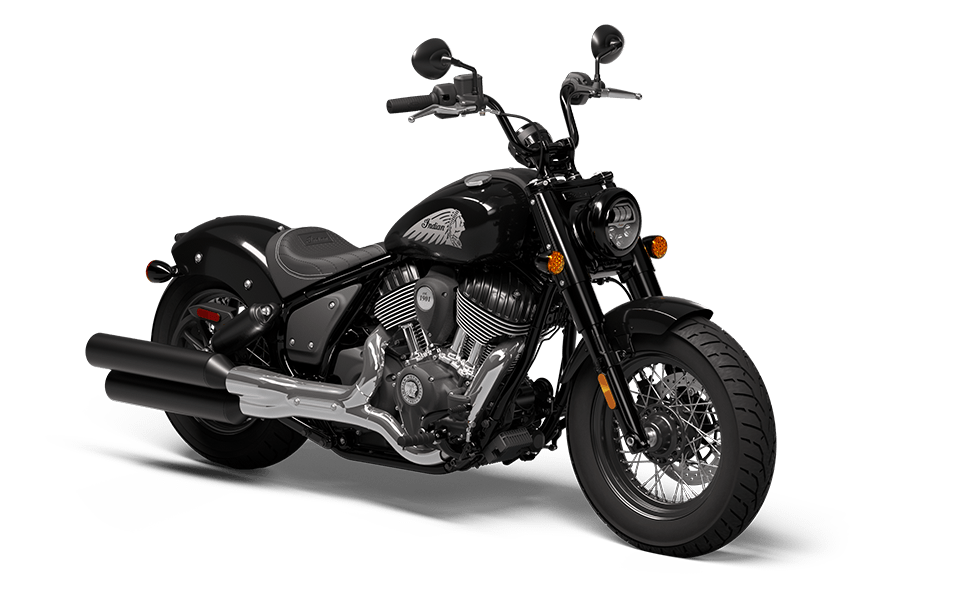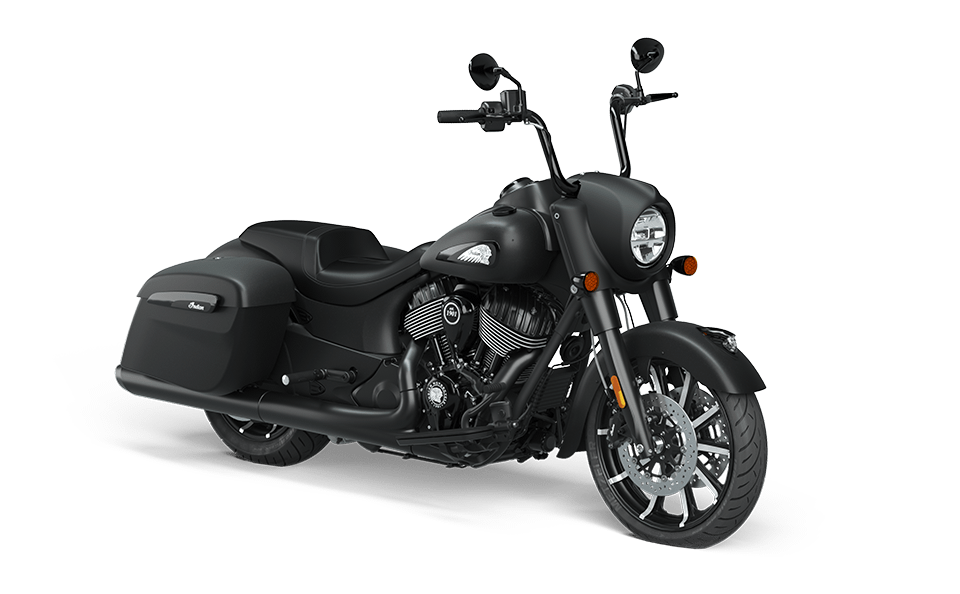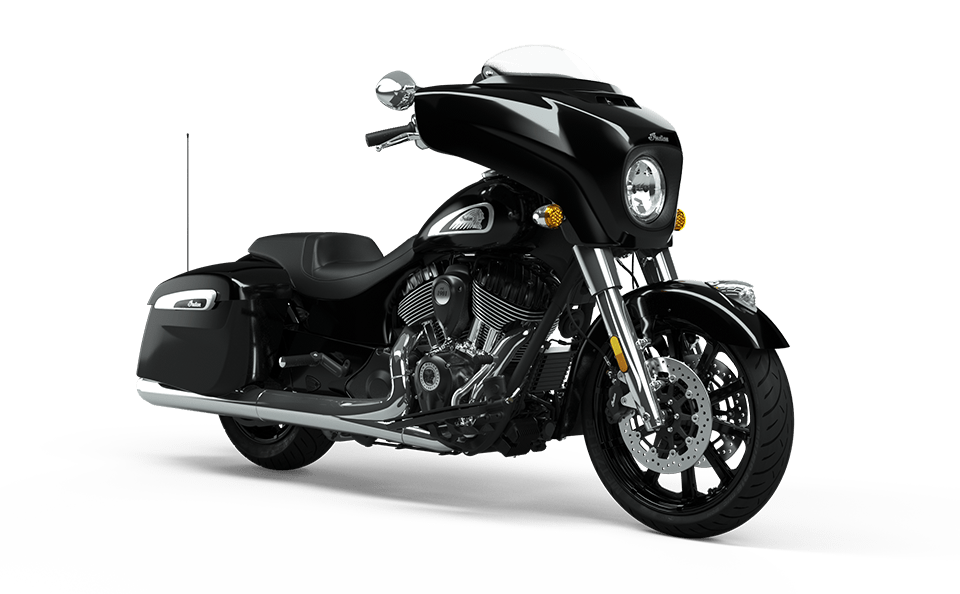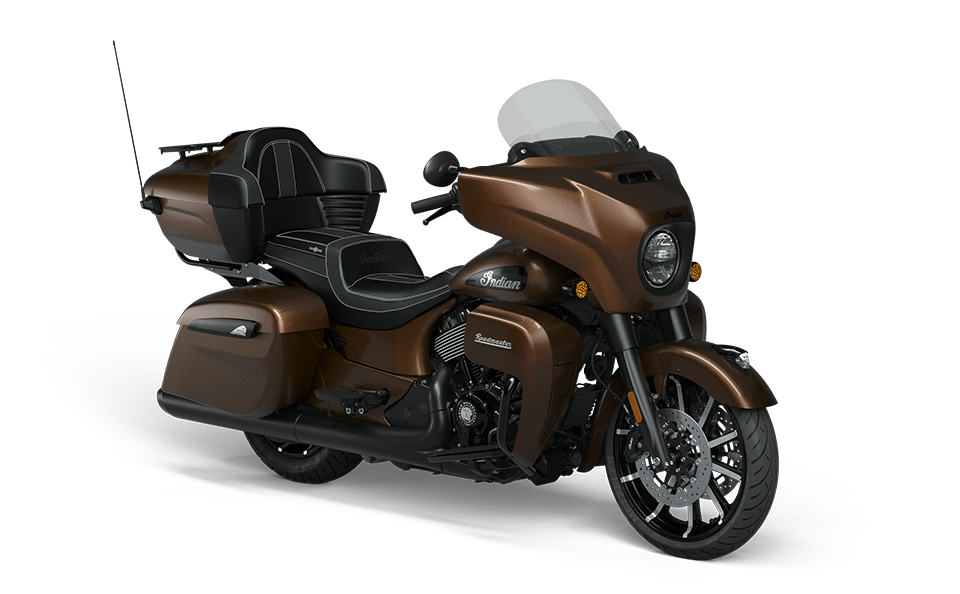 COMPARE KEY SPECIFICATIONS
We put together a quick side by side comparison of key specifications.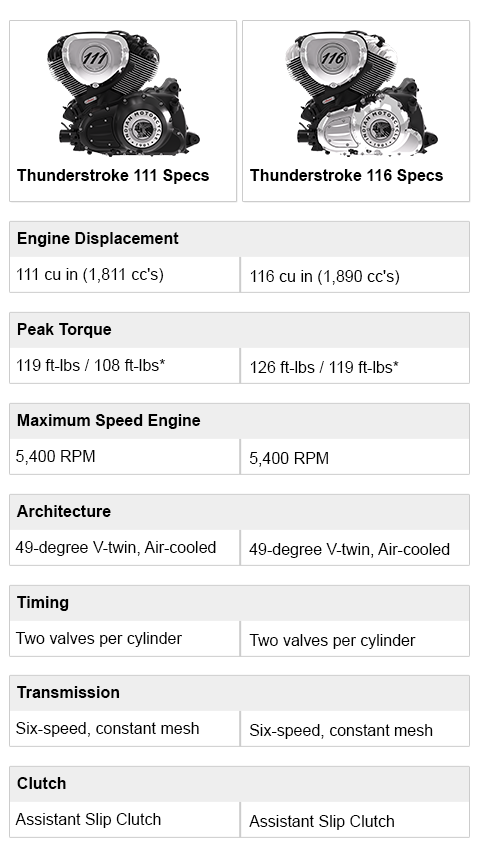 EXPLORE ALL INDIAN MOTORCYCLE ENGINES
Curious to learn more about all of our engine offerings?