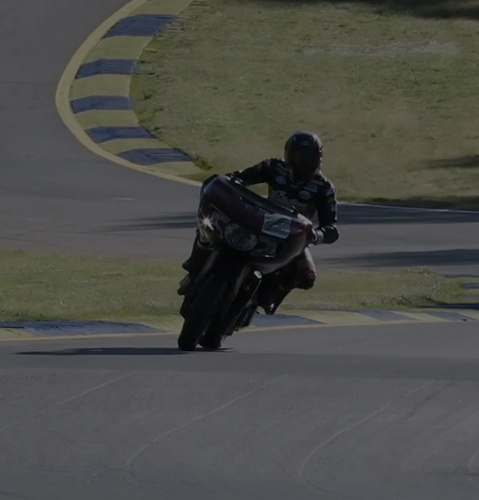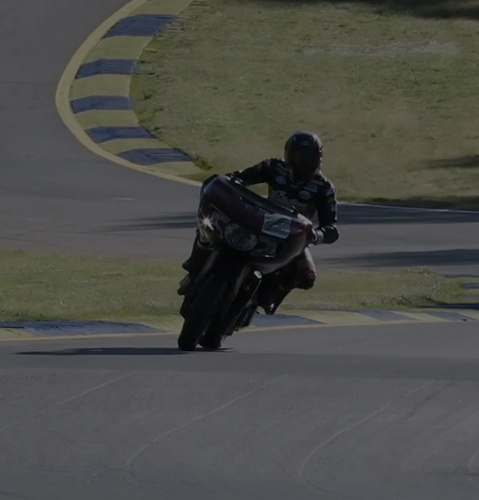 After missing the podium at the 2020 King of the Baggers race, the Saddlemen team knew change was needed. This year, Saddlemen flipped the script and customized an Indian Challenger, and made history with the league's first ever female racer pilot. Watch Patricia Fernandez and the Saddlemen team tackle the track in the final 2021 King of the Baggers race.
Corner by corner, and moment by moment, Tyler O'Hara's ability to be present will determine the outcome of a daunting double-duty race weekend in Atlanta as he defends his King Of The Baggers championship on the Indian Challenger, and fulfills an American Flat Track dream on the FTR750.
The Roland Sands Design crew often do things, well, differently. And it always seems to work out. With back-to-back MotoAmerica King Of The Baggers podiums on the Indian Challenger, they're doing something right and having way more fun than anyone else while doing it. Get to know what makes RSD tick in episode 2 of "Defending the Crown".
Every success story starts somewhere. In this case, it started in 2020 when S&S Cycle and Roland Sands Design agreed to customize 2 Indian Challengers to take on a field of Harley-Davidson baggers at the King of the Baggers invitational at Laguna Seca.
Go behind the scenes as the teams customize their Indian Challengers.
The riders put their bikes through the paces of testing in preparation for the race.
Spoiler alert: Indian Motorcycle claims two of the three podium spots.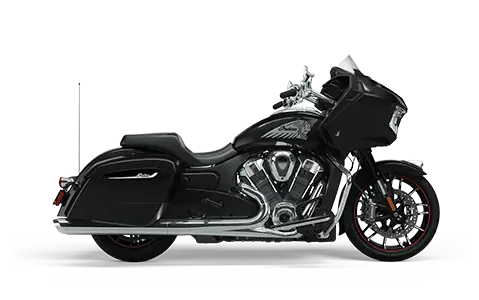 EXPLORE THE INDIAN CHALLENGER
Check out the bike that made it all possible: the ultimate combination of style, comfort, and performance. Meet the power, handling, comfort, and tech that define the Indian Challenger.