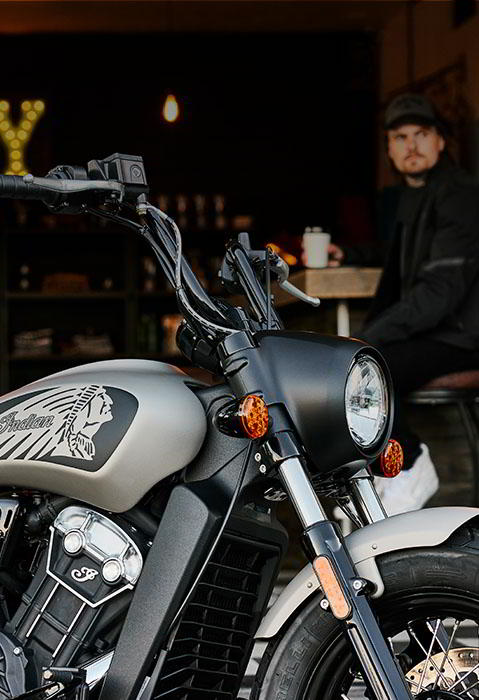 Color
{{variant.SiteWholegoodColor}}
{{selectedOptionVariant.SiteWholegoodColor}}
SCOUT BOBBER TWENTY FEATURES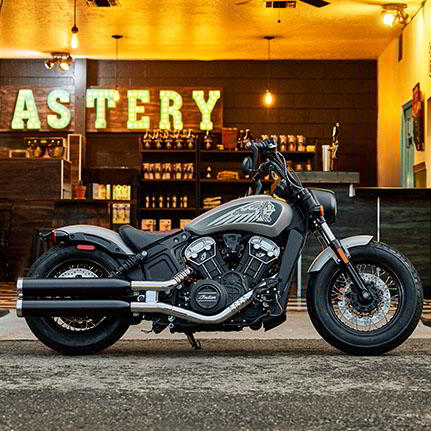 A MODERN TAKE ON A CLASSIC
With modern power and throwback styling all in one ride, the Scout Bobber Twenty's design nods back to the original Scout with its stripped down, minimalist Bobber style with a dose of classic heritage.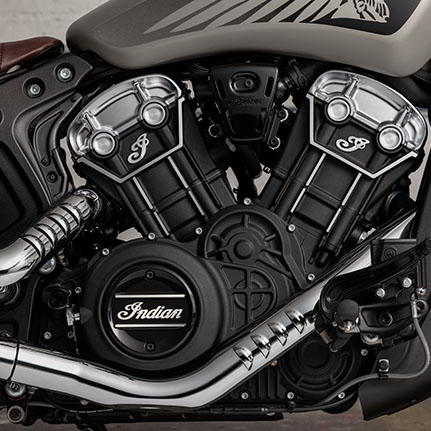 The liquid-cooled, 69 CU-IN, 100 HP V-Twin delivers punchy acceleration and the power to pass anyone, anywhere.
The two-tone bobber-style seat gives you a commanding feel, while the forward pegs and mini ape handlebars put your feet forward and your fists in the wind.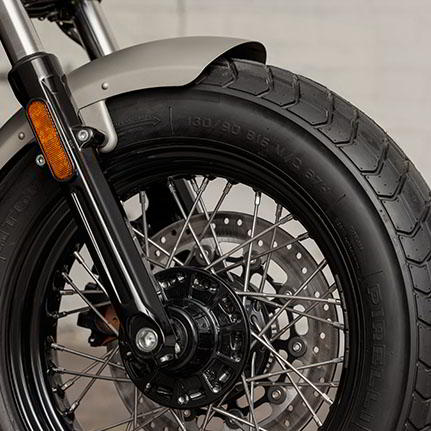 The Scout Bobber Twenty features wire wheels for throwback styling.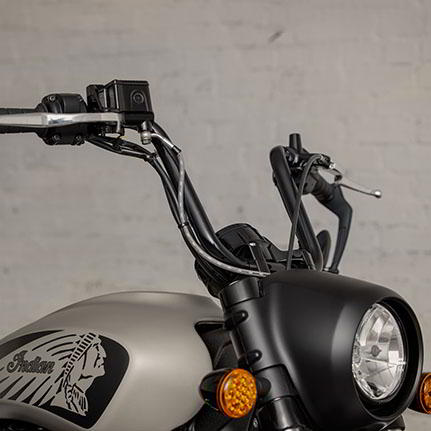 Mini-ape handlebars provide a more relaxed ride and iconic profile.
Eventually, you'll have to stop. ABS available for superior stopping power.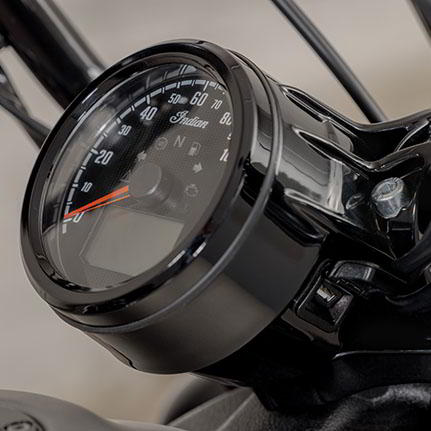 The USB port makes it easy to charge your mobile devices on the go.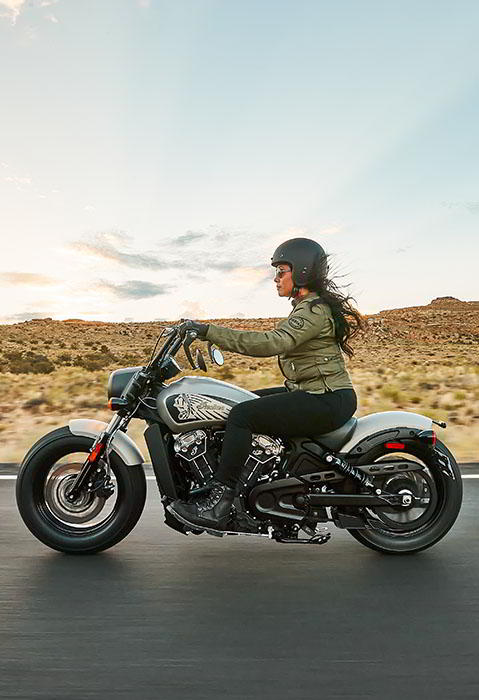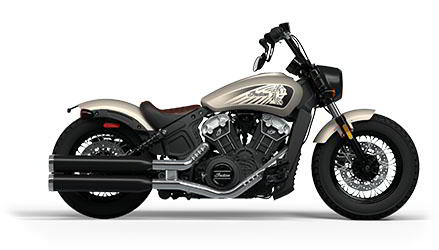 Liquid Cooled 69 cu-in V-Twin
Digital tachometer, odometer, trip meter, engine temp, low fuel lamp
Add premium style, increased comfort, or dedicated function to transform your Scout Bobber Twenty just the way you want it.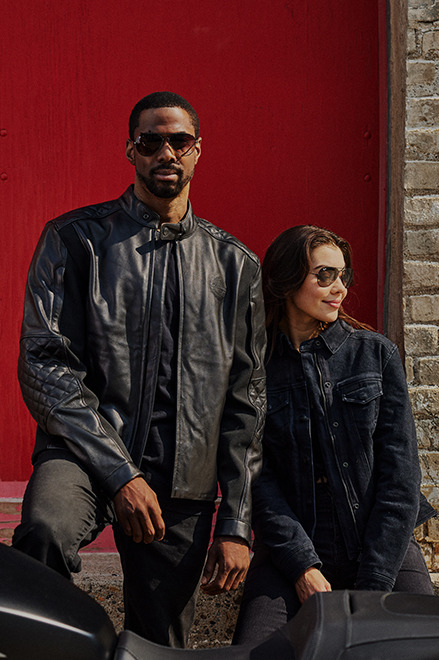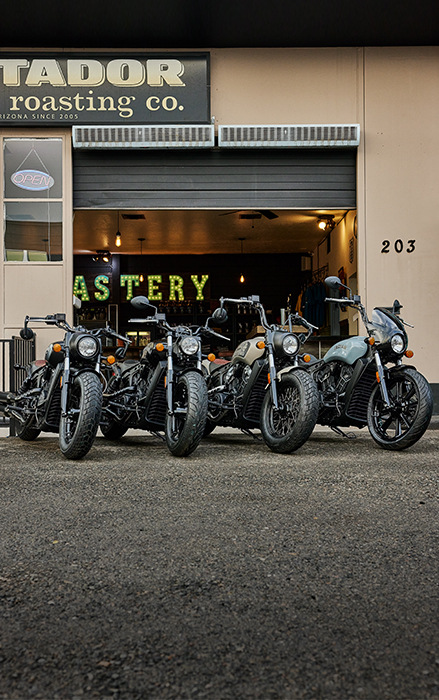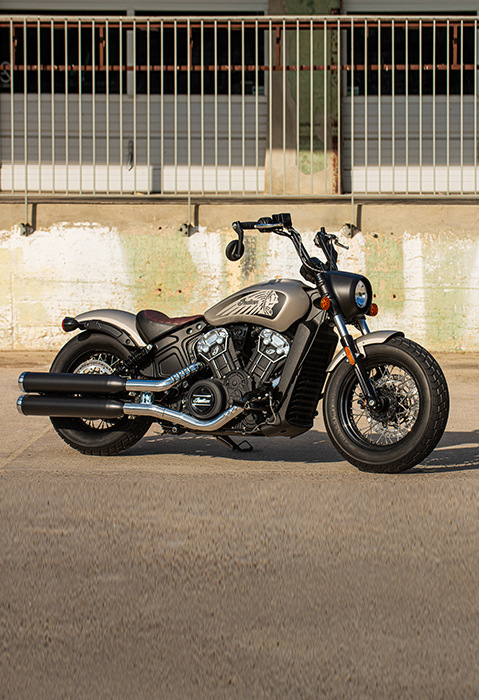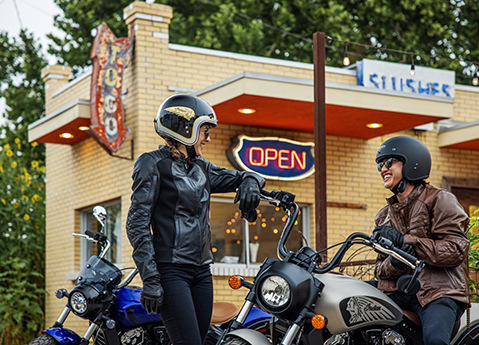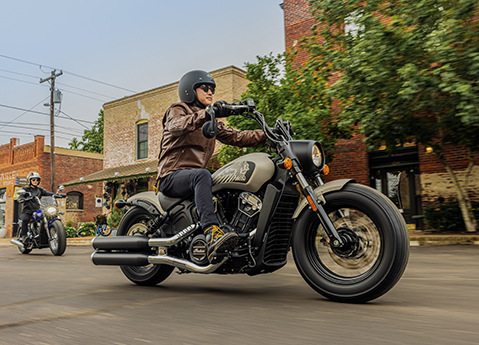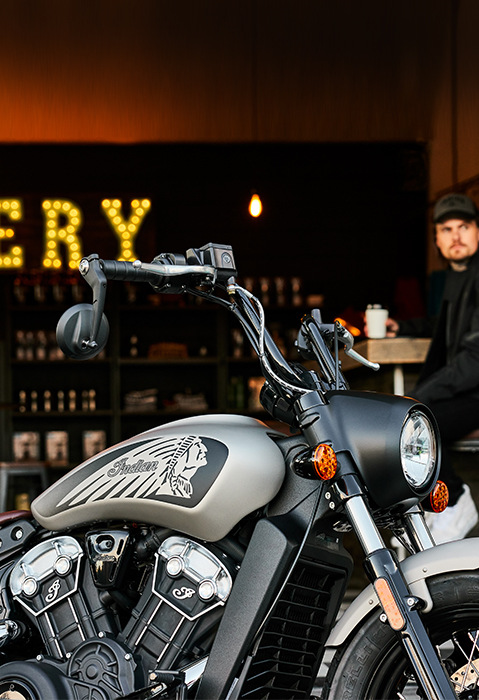 Sorry, we couldn't find that location.
{{ wholegood.name }}
Starting at
{{ wholegood.price }}
US MSRP
Closest Dealer with Inventory
{{ wholegood.dealer?.distance}} mi
{{ wholegood.dealer?.businessName }}
{{ wholegood.dealer?.city }}, {{ wholegood.dealer?.region }}, {{ wholegood.dealer?.postalCode }}
{{ wholegood.dealer?.phone }}